Main content starts here, tab to start navigating
One Night Only
Sunday, September 22
Experience the best of New York City, all in one evening. Featuring breakfast classics through to the best late night eats. Limited seats available. $110 per guest.
Rooftop Terrace
Now Open
Official Negroni Headquarters
Introducing a full menu of specialty negronis.
Enjoyed best on the Arthur's Rooftop Terrace — the Official Negroni Headquarters.
Weekend Brunch
The only thing that will get you out of bed this weekend — brunch at Arthur's Restaurant.
Saturday and Sunday from 10 am to 2:30 pm.
Tiffany Hanus Trio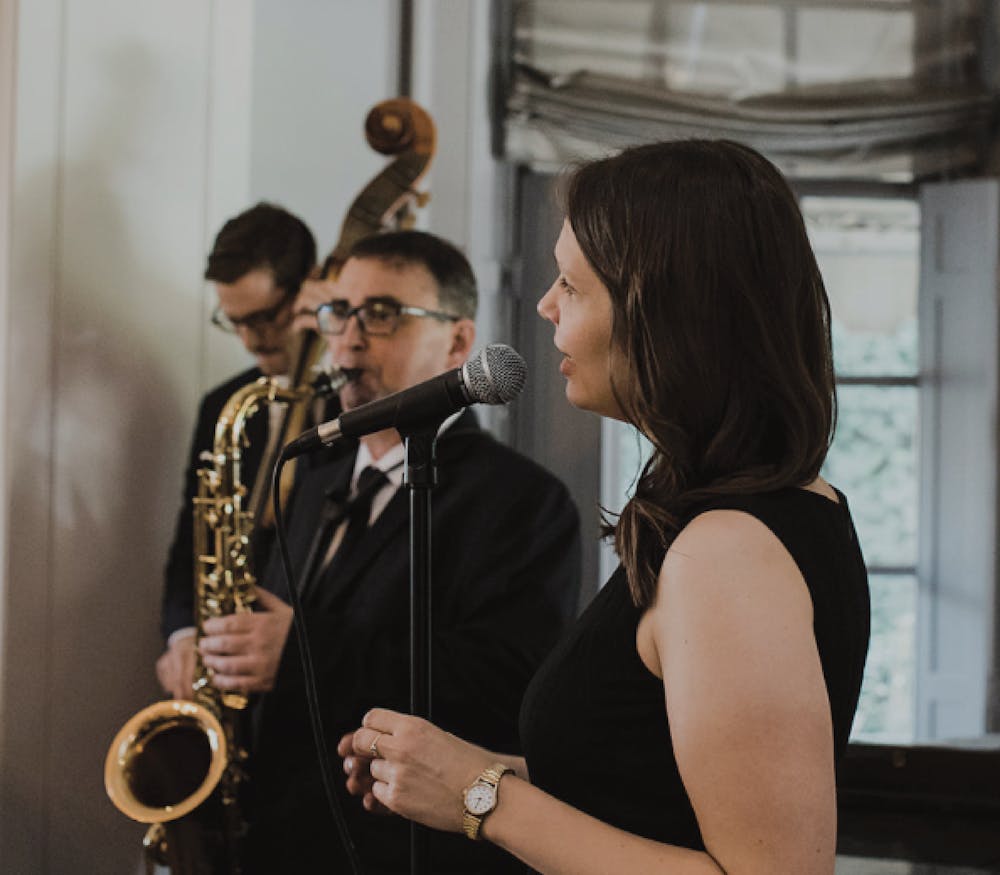 Join us for live jazz.

Next Date:
Wednesday, September 18th
7:00 - 10:00 pm